The Story of Anna Jarvis: The Founder of Mother's Day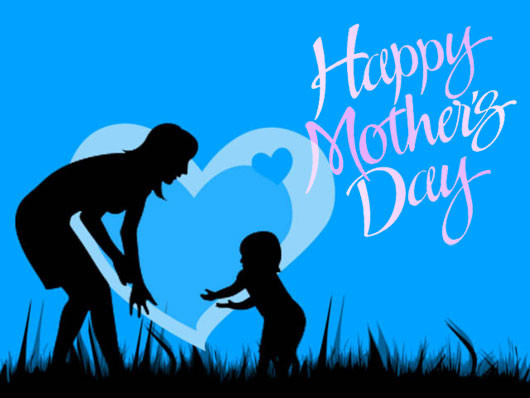 By Cindy Eslinger

Each year, on the second Sunday of May, we celebrate our mothers… both those who are living and those who have passed. But, do you know how this day came to be such a widely celebrated holiday for America, and that the founder was never a mother herself?

Anna Jarvis was born in Webster, Taylor County, West Virginia, on May 1, 1864. She was the ninth of eleven children born to Ann Marie and Granville Jarvis. The origin of Mother's Day is attributed to the determination of Anna Jarvis to honor her mother and all of the mothers of the world. She's been given the honorary title of "Mother of Mother's Day" though she never became a mother herself.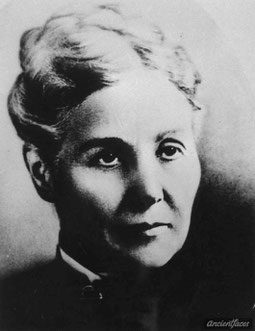 At the age of 12, Anna's mother ended a class with a prayer called "Mothers of the Bible." The prayer went as follows: "I hope that someone, sometime will found a memorial mother's day commemorating her for the matchless service she renders to humanity in every field of life. She is entitled to it."

From that point on, Anna's mission in life was to ensure that all of America honored their mothers once a year. In 1907, she campaigned aggressively, along with many of her followers, to establish a National Mother's Day by writing letters to all of those holding positions of power to voice their strong opinion. As a very affluent speaker, she used every available platform to push her cause. Eventually she gained the support of businessman and philanthropist John Wannamaker, of Philadelphia. With his influence behind her, in 1909 forty-five states adopted the special day for mothers. By 1911, Mother's Day was celebrated by almost every state in the Union. In 1914, President Woodrow Wilson made the second Sunday of May the official holiday for moms.

As Christians, we are commanded to honor our mothers. In Exodus 20:12, Moses wrote, "Honor your father and mother. Then you will live a long, full life in the land the LORD your God will give you." At the end of His time on earth, Jesus committed His own mother to the care of John, one of Jesus' apostles. God places importance on motherhood, and Anna's efforts succeeded in making Mother's Day a nationally recognized holiday.

May we all spend this coming Mother's Day celebrating all of the wonderful mothers in our lives!