About Us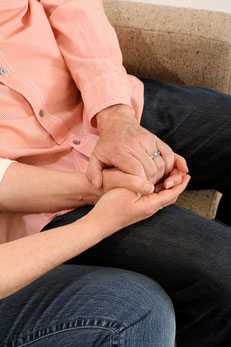 Perhaps Today Ministries International Inc. was founded in April of 2011. Pastor Cheryl Ciambotti CRS, CFRS, founder and CEO of the company has been doing Christian Spiritual counseling for over 30+ years and decided to take her God given gift of counsel to the public to help the ever-growing needs of this community.
Perhaps Today Ministries is a non-profit organization and all donations received are tax deductible. We provide Christian Spiritual Counseling Services to individuals, couples, families and married men and women. We are non-denominational and if you are not sure about God or what you believe we will meet you where you are.
Our Mission Statement

We are a nonprofit organization, and our mission is to provide Christian Spiritual Counseling, benevolent funding and education to the community.
 Perhaps Today…… Where you can make a change.
About Our Counselor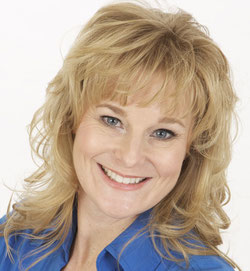 Pastor Cheryl Ciambotti CRS CFRS, winner of several awards including "WGAL 8 Who Care" for outstanding community service and the "Care to Share" award for developing others and business impact. Cheryl is an ordained minister, a board-certified CRS (Certified Recovery Specialist) and board certified CFRS (Certified Family Recovery Specialist). She is presently the Founder, Counselor and CEO of Perhaps Today Ministries International (PTM).
Cheryl began her career as an educator where she spent 27 years working with children. She had always felt a calling on her life to counsel and in 2009 she founded Perhaps Today Ministries International Incorporated. In 2013 she formed a revolutionary new idea offering counseling asking only for donations and created a 501(3)c nonprofit organization.
Cheryl personally serves 100's of clients as the only counselor on staff. She also sponsors educational events on relevant topics for the community and provides one-time benevolent assistance to clients in need through PTM.