About Us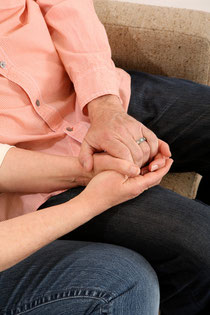 Perhaps Today Ministries International Inc.
 was formed in April 2011 in the State of Pennsylvania. Pastor Cheryl Ciambotti C.R.S., founder and CEO of the company has been doing Christian Spiritual counseling for over 20+ years and decided to take her God given gift of counsel to the public to help the ever growing needs of this community.
          Perhaps Today Ministries is a non-profit organization and all donations received are tax deductible. We provide Christian Spiritual Counseling Services to individuals, couples, families and married men and women. We are non-denominational and if you are not sure about God or what you believe we will meet you where you are.
Our Mission Statement

Our mission is to provide Christian Spiritual Counsel and education to help hurting people in great need experience the transformational love of Christ and conquer their afflictions.
 Perhaps Today…… Where you can make a change.