The Value of Wisdom
By Cindy Eslinger

 Did you ever wonder how April 1st became known as April Fool's day? Well look no further! We were wondering too, so we did a little digging… You won't believe what we found!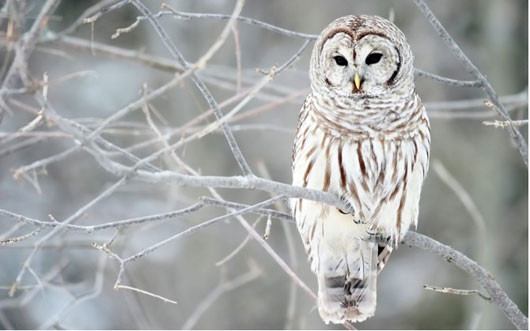 According to online sources including Snopes and Wikipedia, there are several theories as to how April 1st became known as April Fools' Day.

Legend has it that, when the Western World employed the Julian calendar, March 25th was the beginning of the year and, since Holy Week started on March 25th, the beginning of the year was celebrated on April 1st.  When the Gregorian calendar was adopted in the 1500s, the first of the year became January 1st.  Because communication was so difficult in those days, many people never knew about the change in calendars and those that were discovered to be still celebrating the beginning of the New Year on April 1st were called April fools.

Whatever the reason for April Fool's day, no one wants to be referred to as a fool.  Solomon of the Bible was considered the wisest man that ever lived.  He left us a legacy of written books explaining the importance of gaining wisdom.  Under the inspiration of the Holy Spirit in the books of Proverbs, Ecclesiastes, and Song of Solomon, he gives us practical guidelines for life. 

He teaches in Proverbs 1:7 that, "The fear (reverence) of the Lord is the beginning of knowledge, but fools despise wisdom and discipline."  Then in Proverbs 9:10 it says, "The fear of the Lord is the beginning of wisdom, and knowledge of the Holy One is understanding."  If we believe those verses to be true, then it's important to first trust God with our lives and to acknowledge Him as our Lord and Savior.  Seeking wisdom is a lifelong process.  Surrounding yourself with godly people, engaging in daily prayer, and reading God's Word will strengthen your character and provide a firm foundation on which to build your life.

Ralph Waldo Emerson is thought to have said, "The purpose of life is not to be happy.  It is to be useful, to be honorable, to be compassionate, to have it make some difference that you have lived and lived well."

Perhaps Today Ministries may be able to help as you seek God's will for your life.  It's never too late to learn.